Excellent Support . Full Security . Quick Resolutions
Incident Management   |   Change Request   |   System Monitoring
Optimized Solutions Managed Services offers complete flexibility to clients that enables you to define the support structure you need depending on your in-house team strengths, organizational policies, location preference, support requirements & budgets. We understand the nuances of remote support and provide state of the art infrastructure, web-based incident management, supervision, and feedback mechanisms to make every support contract effective & reliable.
What this means for you is worry free, 24/7 support, quicker & higher ROI, rapid deployment, and future-ready solutions. We offer flexible engagement models, delivery on schedule & within budget, reliable performance, and proven track record. Best of all, our managed services processes are streamlined and transparent, so you known exactly what to expect:
Managed Services: What's Included?
Our tiered managed services provide comprehensive maintenance and support for a wide range of applications and platforms and resolution of customer queries in the fastest possible time. Our Level 2 & 3 contracts include all of the following:
Incident Management
 Ticket based support
 Break-fix
 User specific issues
 Fixing Roles and Authorizations
Change Request
 Enhancements & Upgrades
 Implementing new functionality
 Country specific roll-outs
 System copies and refreshes
System Monitoring
Monitoring application & system logs
Data Loads Monitoring
Monitoring System performance

Applications & Platforms We Support:
Get more from SAP investments while lowering costs. Our strong SAP expertise and our skilled team provides managed services for S4 HANA and ECC (all modules: basis and technical), including Fiori, UI5, HANA, Analytics Cloud, and Business Objects.
Get support skilled managers, SMEs, skilled architects with experience in developing & supporting cloud applications on cloud platforms, such as SAP Successfactors and Salesforce.com across industries.
Rely on our skilled cloud hosting team to provide IT management and technical support for cloud-based services, including AWS, Microsoft Azure, and Google Cloud Platform. We can help you with cloud security, computing, storage, network operations, application stacks, vendors and more.
Looking for web technology management and support? Our web technologists, architects, developers, and QA teams are well-equipped to provide complete management and support for your JAVA and .Net web requirements.
Our SAP Cloud Platform Integration managed services, including SAP Process Integration (PI) and SAP HANA Cloud Integration (HCI) allows you to securely and efficiently integrate processes and data between cloud apps, 3rd party applications and on-premises solutions.
TALK TO OUR EXPERTS
See how we can provide managed services to help you with excellent support and growth?
SUCCESS STORY: LEADING BIOSCIENCES FIRM
SAP S/4 HANA
1909 MIGRATION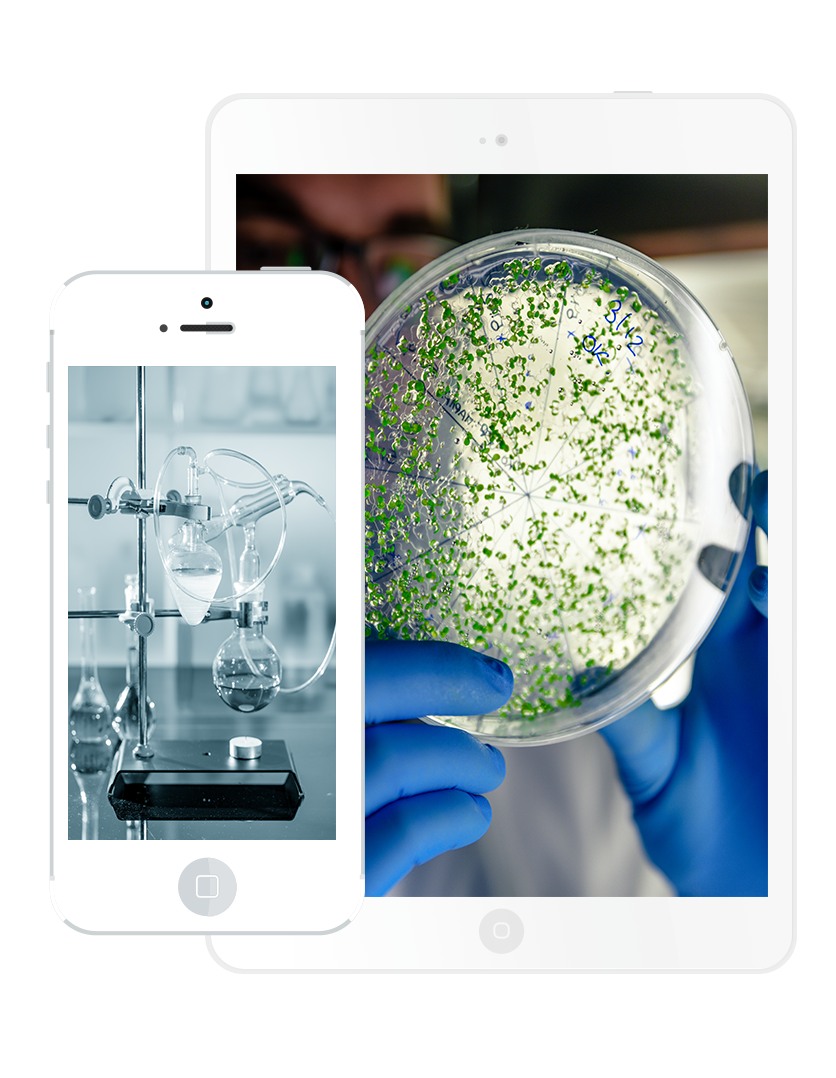 100% Dedicated Model
Dedicated SDM, Functional, and Technical Consultants
Monitoring Services and End-user Trainings
24/7 coverage
Tailor made SLAs for Reaction and Resolution Times
Core  + Elastic Model
Dedicated SDM
Dedicated Core Modules Functional and Technical Consultants
Shared Extended Modules Functional and Technical Consultants
Business hours coverage and on-call services during off hours
Tailor made SLAs for Reaction and Resolution Times
Shared Services Model
Shared SDM managing multiple Customers
Shared Functional and Technical Consultants across multiple Customers
Business hours coverage with optional on-call services during off hours
Tailor made SLAs for Reaction Times
Process dependent rather than people dependent
We Offer a Streamlined Managed Process
Optimized Solutions Managed Services goes beyond management and technical support. We provide you with innovative support to grow and lead. We follow a streamlined and transparent process, so you're never in the dark and know exactly ways we can support you:
Transition
Step one is where we do the following:
System Access
Documentation Review
Knowledge Transfer
Run
Once we've initiated the transition, we hit the ground running with:
Process Standardization
Ticket Reduction
Automation
Self Service
Preventive Maintenance and Fix
Track Backlog elimination
Lead
We don't stop at management & support. We encourage you to innovate and expand the possibilities through:
Intelligent Automation
Efficient development and testing
Projects and Business innovations and improvements
Interested in Exploring Managed Services from a trusted organization providing managed services for over 20 years to clients across industry segments.?
50
Clients – form Fortune 500 to Start-ups
Optimized Solutions is a modern information engineering enterprise that provides trusted and reliable IT solutions to Fortune 500 companies, Digital Intermediaries, and Industrial & Technology Leaders in Healthcare, Financial Services, Manufacturing, Retail, and Energy. With more than a decade of proven experience in SAP Suite, Data Management & Analytics, Augmented Intelligence & Machine Learning, Cloud Migration, and Cybersecurity, Optimized Solutions empowers companies to drive disruption, seize opportunities, and embrace innovation through successful digitalization initiatives.