Optimized for Salesforce
Sales Cloud | Service Cloud | Marketing Cloud | Community Cloud |CPQ
Salesforce suite of products can significantly increase your workplace productivity and greatly enhance brand experiences. The implementation and integration requires a strategic approach and a team that has the experience to help you boost sales productivity, case resolutions, marketing ROI and help connect key stakeholders to get the job done efficiently.
When you partner with Optimized you will see the possibilities and eliminate the frustrations. As a full-service Salesforce implementation provider, you will learn how to tap into every resource and every bit of disparate information available to provide transformative Salesforce solutions. Salesforce suite of products that we specialize in include:
TALK TO OUR EXPERTS
See how we apply innovative Salesforce solutions to boost sales productivity and enhance brand experiences
SUCCESS STORY: CLIENT NAME

Salesforce Project
Details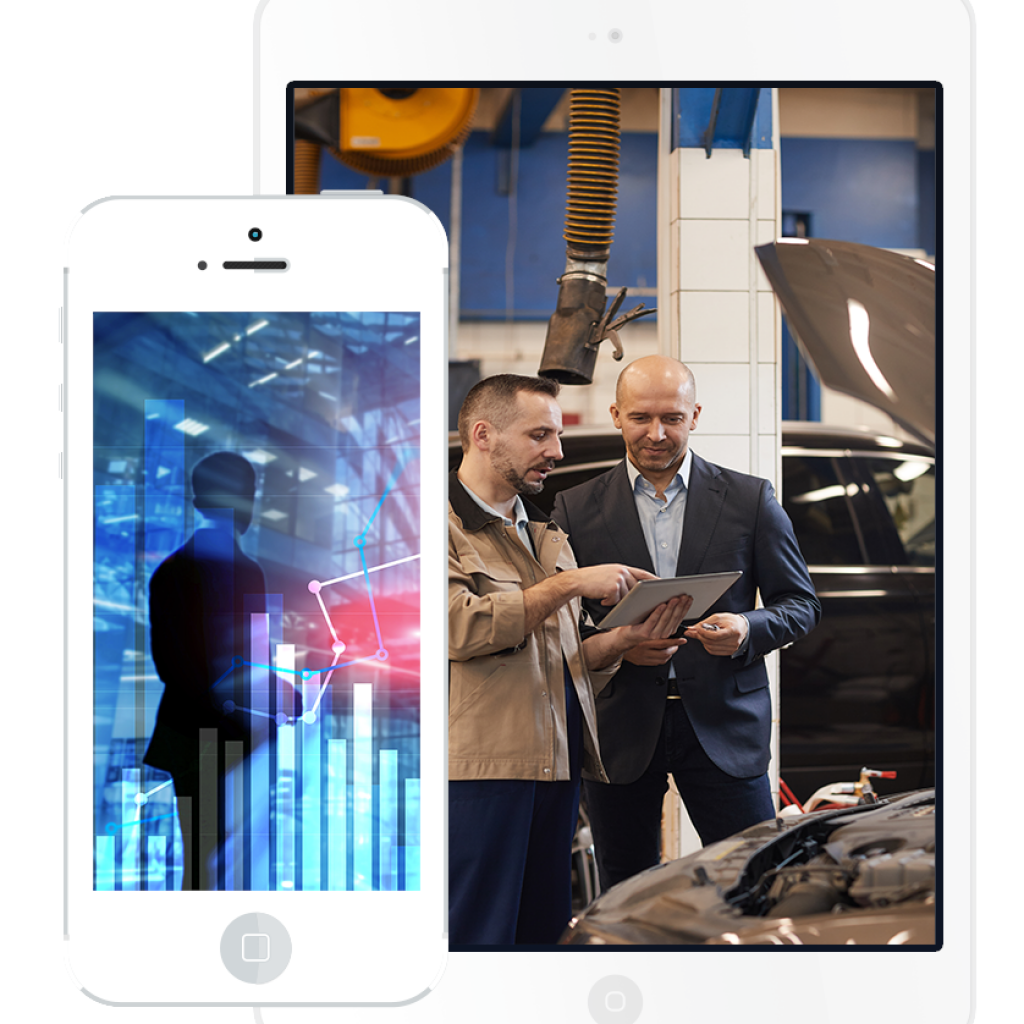 SALESFORCE IMPLEMENTATION
Optimized Solutions' Approach
PREPARE
This is where we introduce you to team members and
analyze your existing business processes to get a 360-degree perspective of current systems and technologies. Next we work with you to understand and define business goals and objectives. Critical success factors are established next and the project is ready for kick-off.
DESIGN
Step two is where we conduct the requirement analysis workshops, configure and demo standard solution, identify modifications to platform to meet any complex requirements, formalize data templates, and get design documents sign-off to proceed to the next step.
BUILD
This is where we configure and customize solutions. We configure processes appropriate for you. Processes could involve lead management, account management, case resolution, campaign management, price configuration etc. Next, we set up design workshops where detailed functional design, detailed technical design, and data migration workbooks are set up. The design document and test approach are finalized.
VALIDATE
Step four is where we do a configuration walkthrough with our clients, complete data migration & integration, test the system, conduct end user testing, provide training and handover the cutover plan.
DEPLOY
In the last step, we complete the final data migration, provide user training, roll out to the application, help with user adoption and start with support & maintenance.
50
Clients – form Fortune 500 to Start-ups
Optimized Solutions is a modern information engineering enterprise that provides trusted and reliable IT solutions to Fortune 500 companies, Digital Intermediaries, and Industrial & Technology Leaders in Healthcare, Financial Services, Manufacturing, Retail, and Energy. With more than a decade of proven experience in SAP Suite, Data Management & Analytics, Augmented Intelligence & Machine Learning, Cloud Migration, and Cybersecurity, Optimized Solutions empowers companies to drive disruption, seize opportunities, and embrace innovation through successful digitalization initiatives.
Optimized Solutions is based in Chicago, USA, with offices in Boston and India.