Built for Scale, Built for People, Built for Growth
Assessment   |   Implementation/Upgrades   |   Migration   |   Management & Support
For enterprises, survival depends on being able to mine, understand, and utilize unprecedented amounts of data. However, the variety, volume, and velocity of enterprise data, coupled with shifts in enterprise data management technologies, has left many business executives overwhelmed. How do you transition from traditional data management solutions to powerful in-memory solutions that can help you process staggering amounts of data at lightning fast speed for real-time insights? Optimized Solutions helps you navigate the complex landscape of data management & BI solutions with end-to-end solutions expertise in SAP S/4 HANA Business Suite.
Written natively for the powerful in-memory SAP HANA platform, SAP S/4HANA is an entirely new generation of SAP Business Suite that is characterized by simplifications, massively increased efficiency, and compelling features such as planning and simulation options in many conventional transactions.
Our SAP S/4 HANA expertise spans the complete spectrum from analysis & strategy to maintenance & support.
Reduced Complexity
Reduced storage
Less replication
Less network load
Faster restart after failover
Single Source of Truth
In-memory Power
Insight driven apps
Embedded Analytics
Role-based User Experience
Power Up Your Digital ERP
Embedded Machine Learning & AI
Predictive Analytics
Integration with Diverse Systems
Rapid Global Adoption
Resolve Strategic Challenges
Efficient data & processes
Lightning speed analytics & visualizations
Functional apps embedded in core
High people productivity & innovation
Database Simplification
Simple data structures
Speed On primary data
Single source of truth
Robust and scalable
Explore The Possibilities
The powerful in-memory computing, integrated systems, simplified processes, and innovative technologies allow businesses to transact, analyze, predict, and make decisions in real time. The platform offers significant benefits to all critical enterprise functions.
BUILT TO SCALE
Build High Automation, Live, and Scalable Business:
 Smart Master Data
 Simplified Architecture
 Scalable Performance
BUILT FOR PEOPLE
Gain People Centric Access . Free Text Search . Any device:
 KPI Driven Business
 Smart Business
 Collaboration Inside
BUILT FOR GROWTH
Provide In-memory Integration Base for Future Innovation:
Cross Industry Support
SAP Leonardo Power
Integration to Cloud
Select the line of business below to see the benefits that SAP S/4 can provide you and your team:
SAP S/4 Finance Solution runs on the powerful in-memory SAP HANA platform, offers common view of al finance & operational data as well as flexible and easy to grasp reporting, automates processes, and can be deployed on the cloud of on premise.
Enhance, simplify, and better visualize your entire sales process, from prospecting to payments with SAP S/4 Sales & Distribution. More user friendly than before, the system is faster and automated to make sales process management more efficient.
Slicker interfaces make pulling data from multiple transactions and systems possible, faster processing speeds and dynamic methodologies allow you to manage inventory better and respond to small production needs better.
From improved integration that supports constraint-based planning to leveraging SAP Leonardo's IoT connectivity & real-time analytics, the SAP S/4 PP Solution provides new and improved functionalities to production planning & control.
Leveraging SAP Leonardo as IoT platform allows for integrating data from production and other equipment directly to the SAP platform, powering predictive maintenance capabilities and asset intelligence.
TALK TO OUR EXPERTS
See how we design and implement SAP S/4 HANA Migration solutions to boost operational efficiencies and lower operational costs
SUCCESS STORY: LEADING BIOSCIENCES FIRM
SAP S/4 HANA
1909 MIGRATION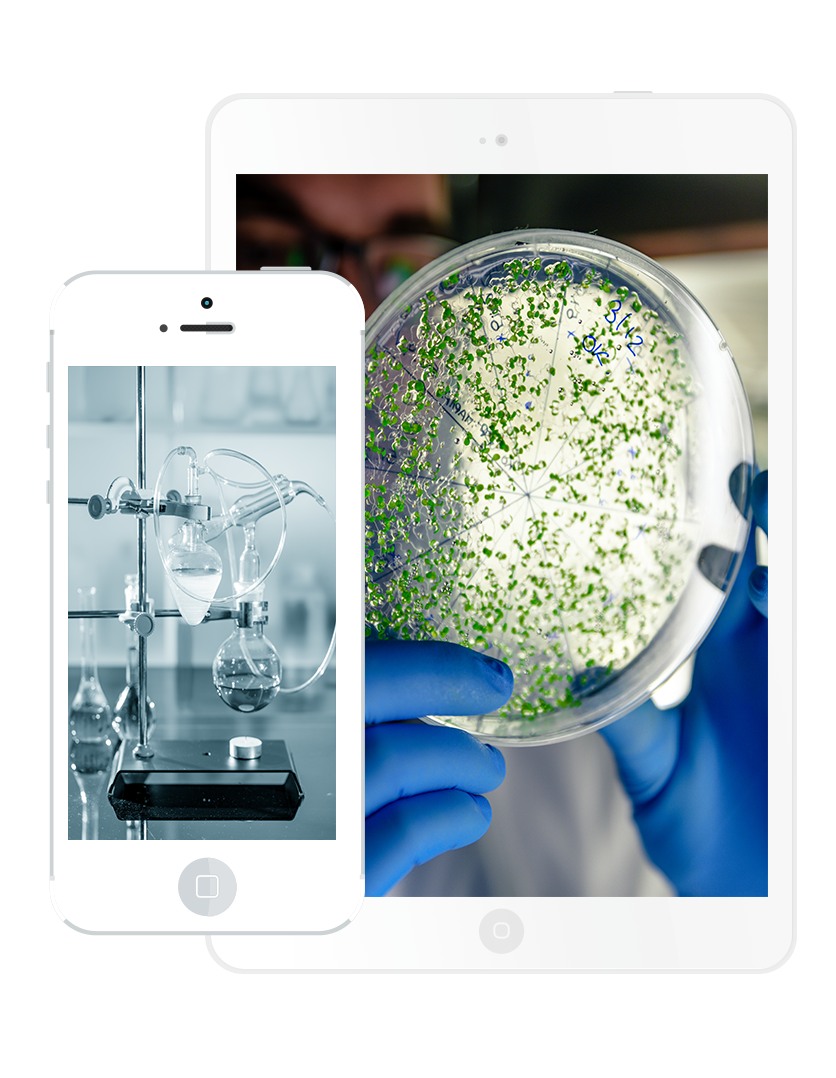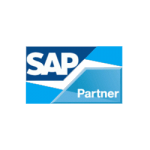 "In the recent years, we have built a strong competence in the Digital Transformation domain and with our years of experience in SAP, we have strategically invested in SAP space from technology, infrastructure and resource perspective with focus around IoT, Machine Learning, Big Data, Data Intelligence, Data Analytics and Blockchain."

Founder & CEO, Optimized Solutions
What Can You Expect During Migration?

Optimized Solutions offers a wide variety of professional services, spanning assessment, planning a migration strategy, procuring, deploying, and testing services to help our customers migrate to SAP S/4. Our on-premise or  on-cloud deployments help meet critical business priorities, reduce total cost of ownership, and provides
role-based user experience to minimize training efforts.
Assess
We assess your enterprise need from a HANA-fit perspective to identify opportunities for improvement. We help determine use cases, success parameters, pilots, and budgets, and help develop HANA roadmap and high-level project plans.
Plan & Prepare
We use ASAP implementation methodology, certified resources, and project management capabilities and tools to get you started on the right foot. We also provide upgrade value assessment, budgets, enhancement pack upgrades, security enhancements and more.
Interested in Exploring SAP S/4 HANA Managed Services Offerings from a trusted SAP Partner?
Deploy
We help identify deployment options and typical customer use cases, create a business value-driven SAP S/4 HANA roadmap and strategy, and provide S/4 integration with SAP and non-SAP systems. This step involves PRD migration and project go live.
Run & Innovate
This is where we configure the Solution Manager and Firoi apps, determine user roles and help you unleash the full potential of the SAP S/4 HANA Suite, such as smart manufacturing, digital marketing, and more.
50
Clients – form Fortune 500 to Start-ups
Optimized Solutions is a modern information engineering enterprise that provides trusted and reliable IT solutions to Fortune 500 companies, Digital Intermediaries, and Industrial & Technology Leaders in Healthcare, Financial Services, Manufacturing, Retail, and Energy. With more than a decade of proven experience in SAP Suite, Data Management & Analytics, Augmented Intelligence & Machine Learning, Cloud Migration, and Cybersecurity, Optimized Solutions empowers companies to drive disruption, seize opportunities, and embrace innovation through successful digitalization initiatives.